GLOBAL PRESENCE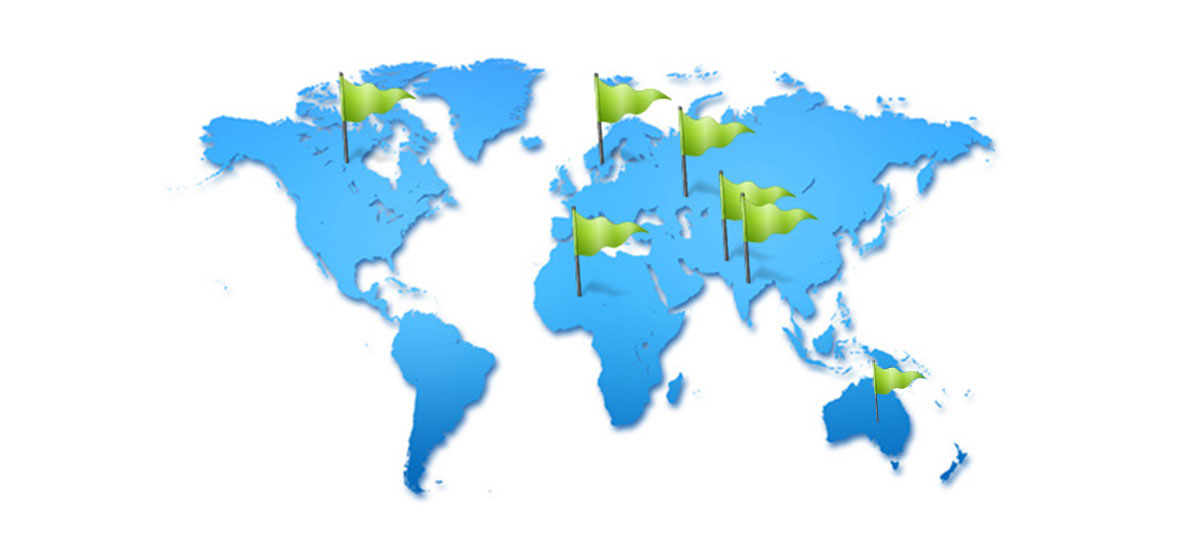 The business of agro based value added food product sector in India has been flourishing in terms of production, growth, consumption, and export. Majority of export units in this sector are associated with the export of - fruits and vegetables, spices, culinary herbs, high protein foods etc.
Flex Foods Ltd is part of the Uflex Group, which is involved in the business of packaging, information technology, communication, municipal solid waste & real estate. The former is an agro based company catering to international markets mainly in Europe, USA, Canada & Middle East countries and is engaged in Freeze Drying, Air Drying, Individually Quick Frozen (IQF) and Canning of white button mushrooms, fruits & vegetables, culinary herbs and green pepper corns.
The company deals in its own captive state-of-art 'mushroom growing' facility with fully equipped mushroom spawn and compost preparation facilities. It also accredits itself with complete backward integration for cultivation of culinary herbs, fruits & vegetables with 100% buy back arrangement through contract farming.
The parent company - UFLEX Limited
Uflex is one of the largest Indian producers of flexible plastic materials. It has an extensive global presence with supplying to more than 92 countries in the world including the US and European markets. The company has also been catering to the North and South American markets since the beginning of its operations of plastic films in 1995.
Uflex - being the parent company has incorporated a marketing and distribution subsidiary, Uflex America Inc. located in North Carolina, USA. In regard to which, the customers there have appreciated our commitment to the market and their business.
Whereas, Uflex Packaging Inc. is a private company categorized under Packaging Materials and is located in Fort Lee, NJ. The current estimates show, that this company has annual revenue of $ 500,000 to $ 1 million and employs a staff of approximately 5 to 9.
Flex Foods Ltd - Exports
The company is engaged in the trade of agro based value added food products catering to the international markets mainly in Europe, USA, Canada & Australia. The company started its commercial operations in 1992 by establishing a 100% EOU for vacuum freeze dried vegetables mainly mushroom and culinary herbs with a total processing capacity of 2000 MTs per annum.
The company serving the market since more than a decade deals in selling its products mainly in US and European market through it renowned and reputed distribution channels.
List of countries where company export:
USA
North America
Canada
Europe (U K, Germany, Denmark, France, Belgium)
Australia
South Africa
Middle East countries
Taking into consideration the growing challenges in the existing category and its limited available market across the globe, FFL aims to eventually emerge as a world leader focusing mainly on quality improvement and broad basing of products range.